Providing eye care to the Somerset community for over 20 years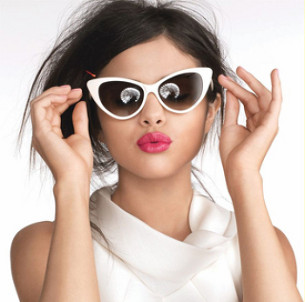 A comprehensive eye examination
OptimEyes of Somerset, NJ offers comprehensive eye examinations, designed to evaluate your vision and check for any potential diseases. Each test helps to evaluate a different aspect of your vision and gives us the complete picture.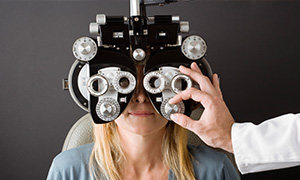 Why have an eye examination?
An eye examination is a great way to protect your vision, because it can detect problems early, when they are treatable. Regular eye examinations give us a chance to correct your vision and provide you with tips on caring for your eyes.
Examinations for all ages
Eye examinations are available for children five years and younger, school-age children, adolescents, and adults. Several factors may determine how frequently you need an examination, including age, health and risk. Every test will be conducted with care.
Experience you can count on
All eye examinations at our location are performed by Dr. Laura Sperazza. Dr. Sperazza concentrates on comprehensive refractive and therapeutic eye care. In addition to diagnosing and treating diseases, she gives special attention to accurate prescription of eye glasses and contact lenses.